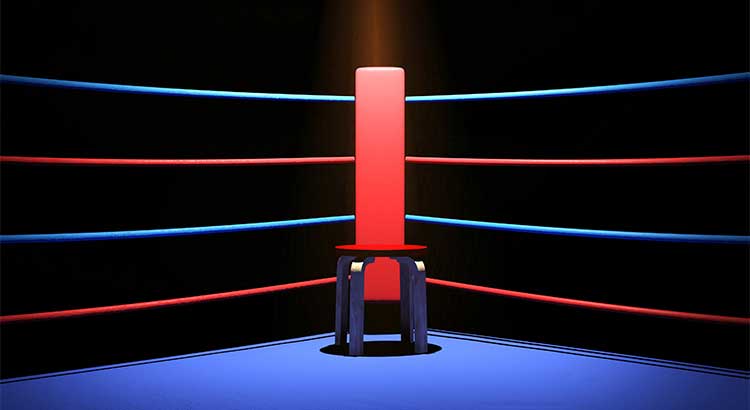 With home prices on the rise and buyer demand strong, some sellers may be tempted to try and sell their homes on their own (FSBO) without using the services of a real estate professional.
Real estate agents are trained and experienced in negotiation and, in most cases, the seller is not. Sellers must realize that their ability to negotiate will determine whether or not they get the best deal for themselves and their families.
Here is a list of some of the people with whom the seller must be prepared to negotiate if they decide to FSBO:
The buyer who wants the best deal possible
The buyer's agent who solely represents the best interest of the buyer
The buyer's attorney (in some parts of the country)
The home inspection companies, which work for the buyer and will almost always find some problems with the house
The termite company if there are challenges
The buyer's lender if the structure of the mortgage requires the sellers' participation
The appraiser if there is a question of value
The title company if there are challenges with certificates of occupancy (CO) or other permits
The town or municipality if you need to get the CO permits mentioned above
The buyer's buyer in case there are challenges with the house your buyer is selling
Your bank in the case of a short sale
Bottom Line
The percentage of sellers who have hired real estate agents to sell their homes has increased steadily over the last 20 years. Meet with a professional in your local market to see the difference they can make in easing the process.
If you are thinking about buying a home, find out what all of your options are by meeting with a local real estate professional who can evaluate your needs and help you with next steps!
Each neighborhood is different so you need someone you can count on for up-to-date information. I am eager to serve you with your home purchase in the DMV.
To reach us, call 240-801-5471 or send us an email at yeswesellhomes@kw.com.
Search for the newest homes in your preferred area by map (click the picture below).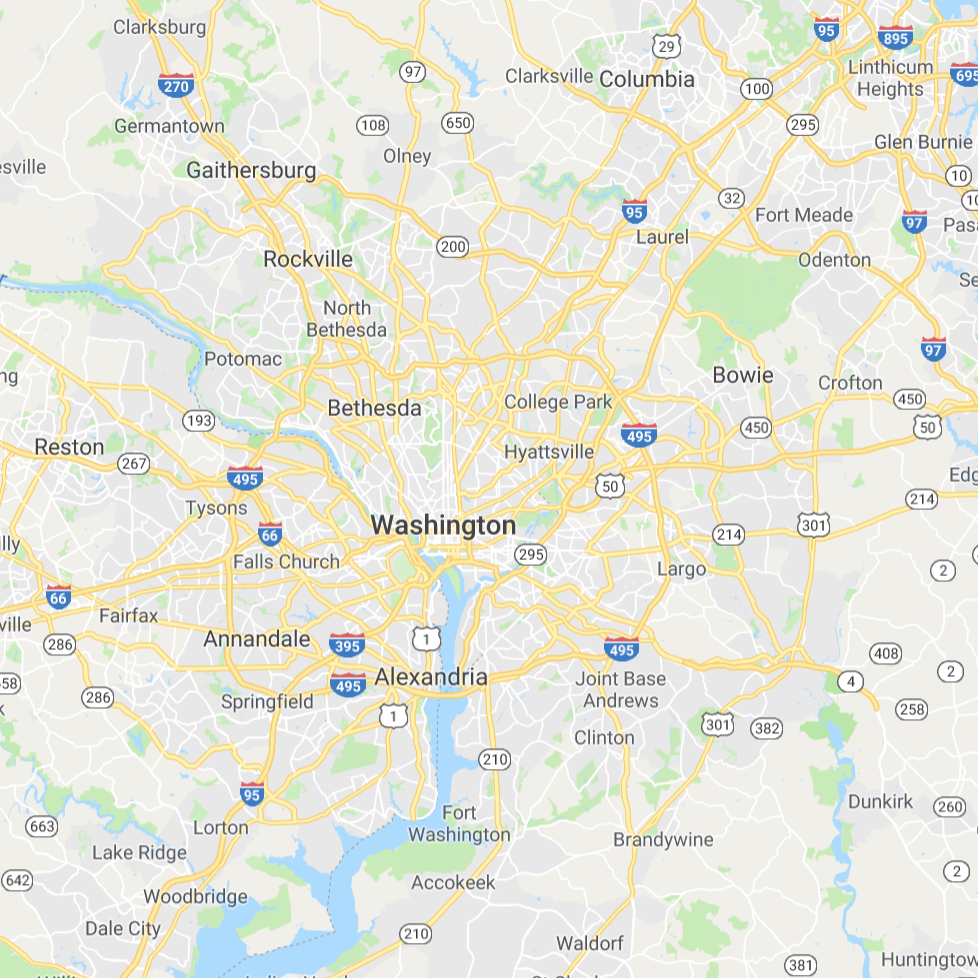 Thinking of selling your home?
Put Patrick to work for you. When it's time to move, you need someone who will market your home, show it to prospective buyers, negotiate the purchase contract, arrange financing, oversee the inspections, handle all necessary paperwork and supervise the closing. We can take care of everything you need, from start to finish.
Call or text 240-801-5471 for more information.