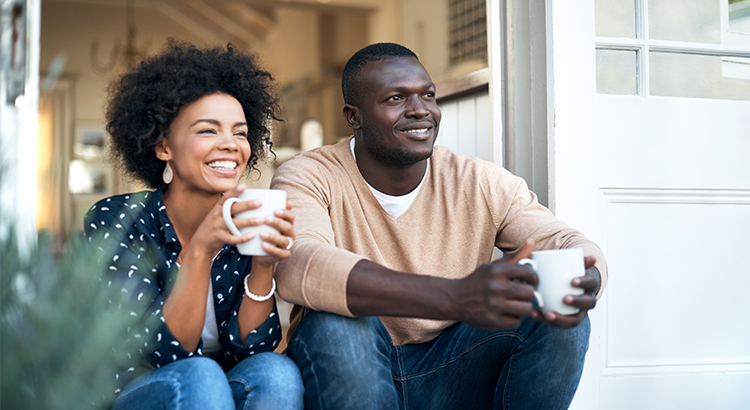 According to CoreLogic's latest Home Price Insights Report, national home prices in August were up 5.5% from August 2017. This marks the first time since June 2016 that home prices did not appreciate by at least 6.0% year-over-year.
CoreLogic's Chief Economist Frank Nothaft gave some insight into this change,
"The rise in mortgage rates this summer to their highest level in seven years has made it more difficult for potential buyers to afford a home. The slackening in demand is reflected in the slowing of national appreciation, as illustrated in the CoreLogic Home Price Index.

National appreciation in August was the slowest in nearly two years, and we expect appreciation to slow further in the coming year."
One of the major factors that has driven prices to accelerate at a pace of between 6-7% over the past two years was the lack of inventory available for sale in many areas of the country. This made houses a prized commodity which forced many buyers into bidding wars and drove prices even higher.
According to the National Association of Realtors' (NAR) latest Existing Home Sales Report, we are starting to see more inventory come to market over the last few months. This, paired with patient buyers who are willing to wait to find the right homes, is creating a natural environment for price growth to slow.
Historically, prices appreciated at a rate of 3.7% (from 1987-1999). CoreLogic predicts that prices will continue to rise over the next year at a rate of 4.7%.
Bottom Line
As the housing market moves closer to a 'normal market' with more inventory for buyers to choose from, home prices will start to appreciate at a more 'normal' level, and that's ok! If you are curious about home prices in your area, talk to a local real estate professional who can show you what's going on!
……
If you are thinking about buying a home, find out what all of your options are by meeting with a local real estate professional who can evaluate your needs and help you with next steps!

Each neighborhood is different so you need someone you can count on for up-to-date information. I am eager to serve you with your home purchase in the DMV.
To reach us, call 240-801-5471 or send us an email at yeswesellhomes@kw.com.
Search for the newest homes in your preferred area by map (click the picture below).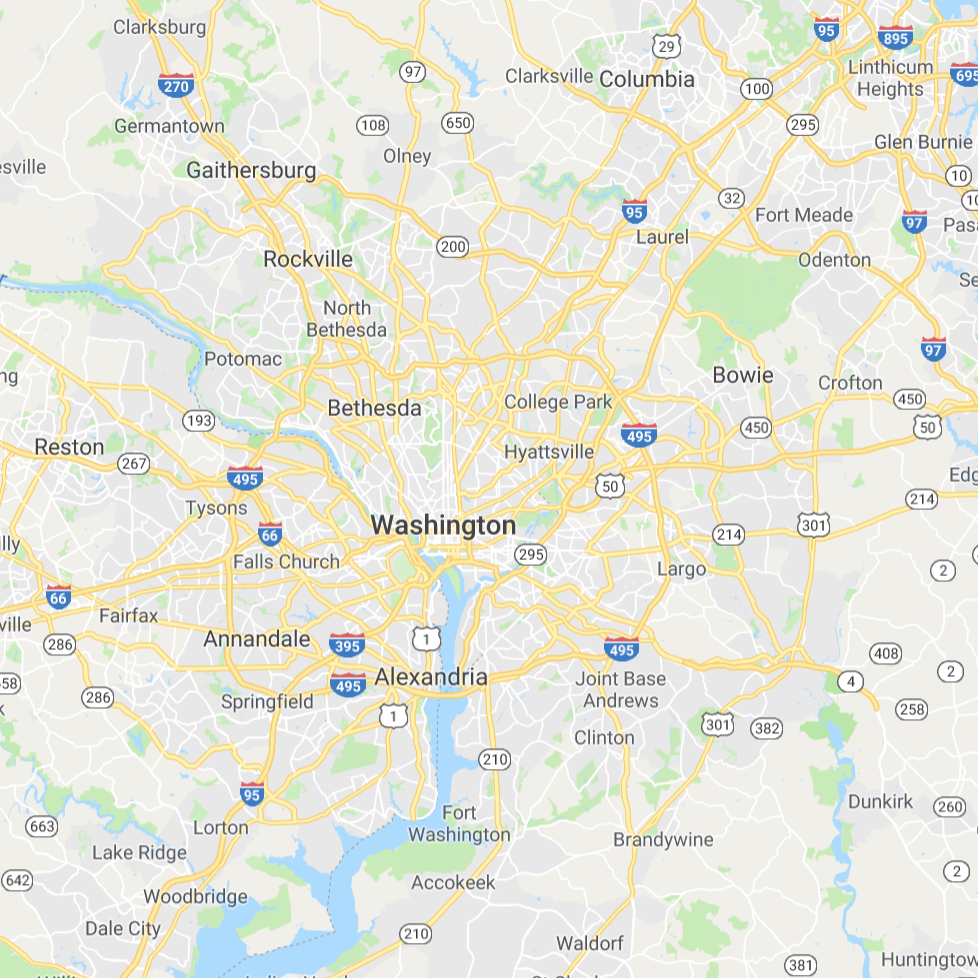 Thinking of selling your home?
Put Patrick to work for you. When it's time to move, you need someone who will market your home, show it to prospective buyers, negotiate the purchase contract, arrange financing, oversee the inspections, handle all necessary paperwork and supervise the closing. We can take care of everything you need, from start to finish.
Call or text 240-801-5471 for more information.