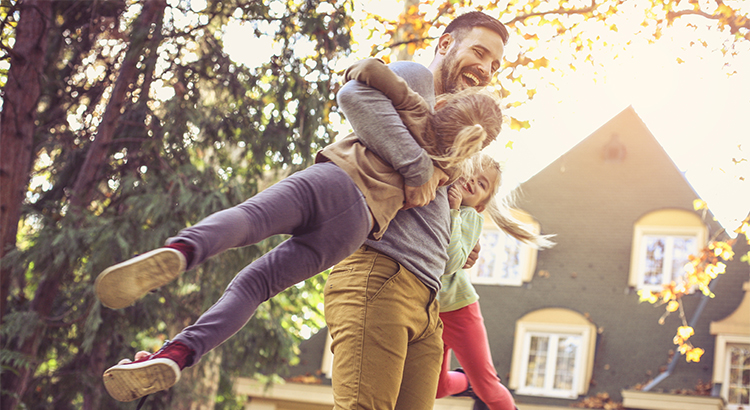 According to a new study from Urban Institute, there are over 19 million millennials in 31 cities who are not only ready and willing to become homeowners, but are able to as well!
Now that the largest generation since baby boomers has aged into prime homebuying age, there will no doubt be an uptick in the national homeownership rate. The study from Urban Institute revealed that nearly a quarter of this generation has the credit and income needed to purchase a home.
Surprisingly, the largest share of mortgage-ready millennials lives in expensive coastal cities. These cities often attract highly skilled workers who demand higher salaries for their expertise.
So, what's holding these mortgage-ready millennials back from buying?
Myths About Down Payment Requirements!
Most of the millennials surveyed for the study believe that they need at least a 15% down payment in order to buy a home when, in reality, the median down payment in the US in 2017 was just 5%, and many programs are available for even lower down payments!
The study goes on to point out that:
"Despite limited awareness, every state has programs that provide grants and loans to make homeownership more attainable, with average assistance in various states ranging from $2,436 to $21,171."
Bottom Line
With so many young families now able to buy a home in today's market, the demand for housing will continue for years to come. If you are one of the many millennials who have questions about their ability to buy in today's market, sit with a local real estate professional who can assist you along your journey!
……
If you are thinking about buying a home, find out what all of your options are by meeting with a local real estate professional who can evaluate your needs and help you with next steps!


Each neighborhood is different so you need someone you can count on for up-to-date information. I am eager to serve you with your home purchase in the DMV.
To reach us, call 240-801-5471 or send us an email at yeswesellhomes@kw.com.
Search for the newest homes in your preferred area by map (click the picture below).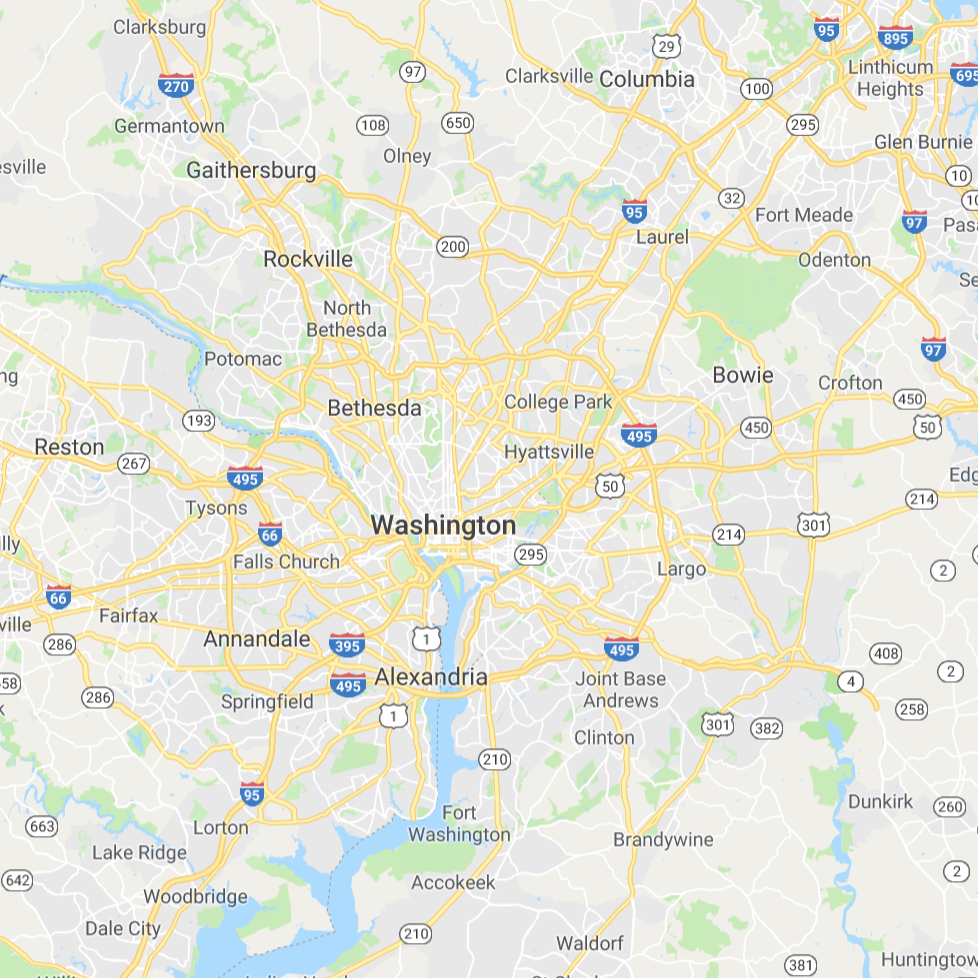 Thinking of selling your home?
Put Patrick to work for you. When it's time to move, you need someone who will market your home, show it to prospective buyers, negotiate the purchase contract, arrange financing, oversee the inspections, handle all necessary paperwork and supervise the closing. We can take care of everything you need, from start to finish.
Call or text 240-801-5471 for more information.