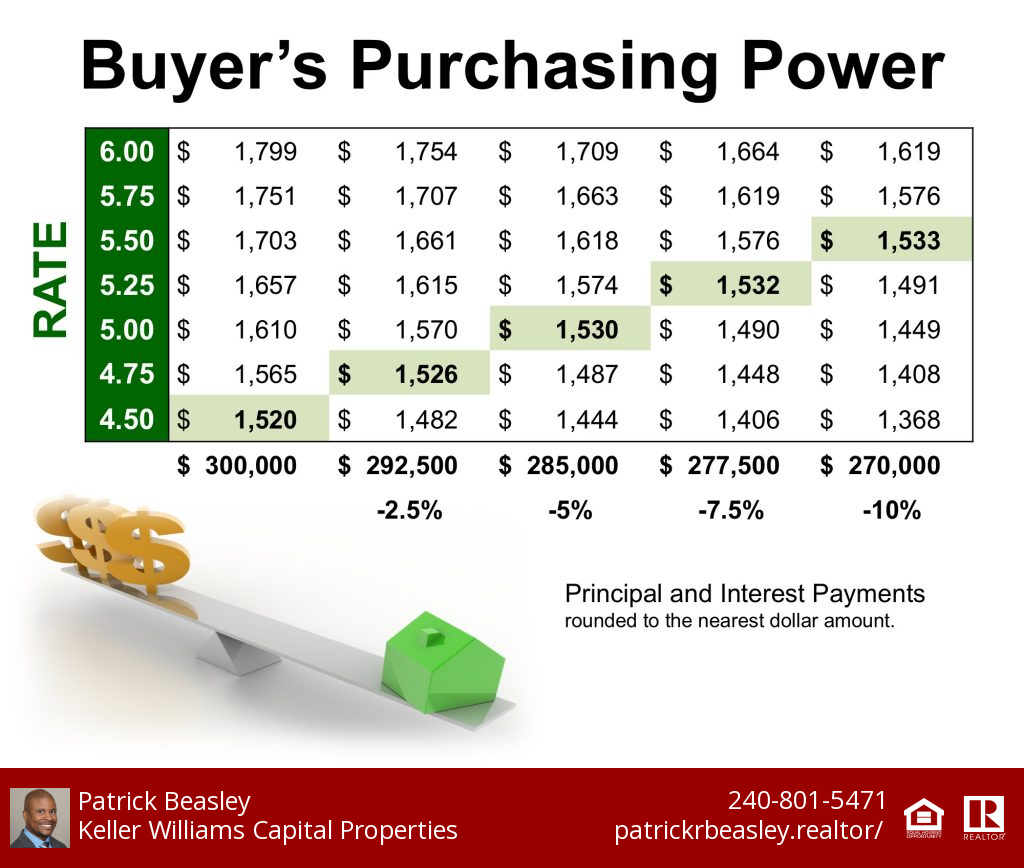 Clients often ask if now or later is the right time to buy a home.

Many think it is not.
I disagree.
Here are 3 reasons why it is actually financially smarter to buy a home now instead of waiting until 2019.
Less Competition. Less buyers on the market mean fewer bidding wars & more money in your pocket
Lower Interest Rates. The Fed has scheduled an increase of interest rates up to 4X in 2019! Rates could rise to 6.5% which means a house today could cost thousands more next year.
Home Prices. If the interest rates rise, that directly affects the amount of money you'll be qualified to borrow for your mortgage.
In the example above, there is a $30,000 price difference for an interest rate of 4.5% vs 5.5% — that's only a 1% variation — but it is the difference in being able to purchase a home for $300,000 vs $270,000.

If you're contemplating buying a home within the next year, it may be cheaper to do it now and lock in the low-interest rate!
……
If you are thinking about buying a home, find out what all of your options are by meeting with a local real estate professional who can evaluate your needs and help you with next steps!


Each neighborhood is different so you need someone you can count on for up-to-date information. I am eager to serve you with your home purchase in the DMV.
To reach us, call 240-801-5471 or send us an email at yeswesellhomes@kw.com.
Search for the newest homes in your preferred area by map (click the picture below).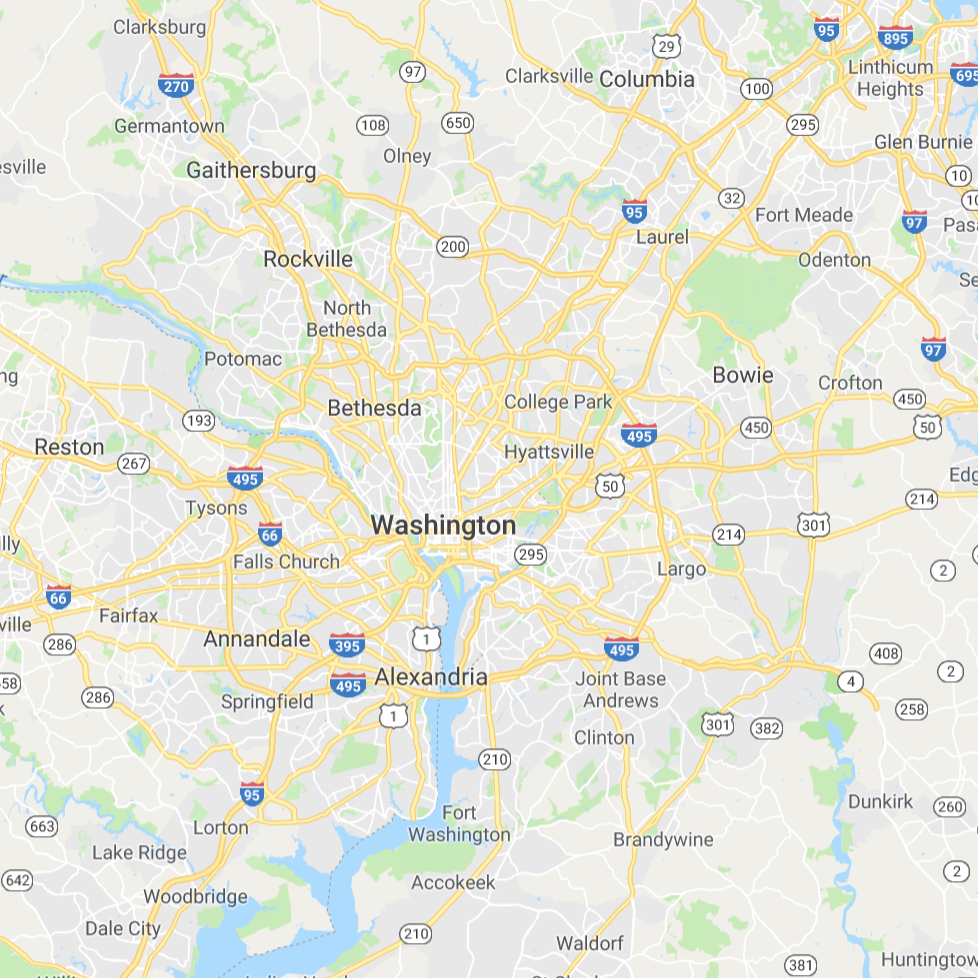 Thinking of selling your home?
Put Patrick to work for you. When it's time to move, you need someone who will market your home, show it to prospective buyers, negotiate the purchase contract, arrange financing, oversee the inspections, handle all necessary paperwork and supervise the closing. We can take care of everything you need, from start to finish.
Call or text 240-801-5471 for more information.