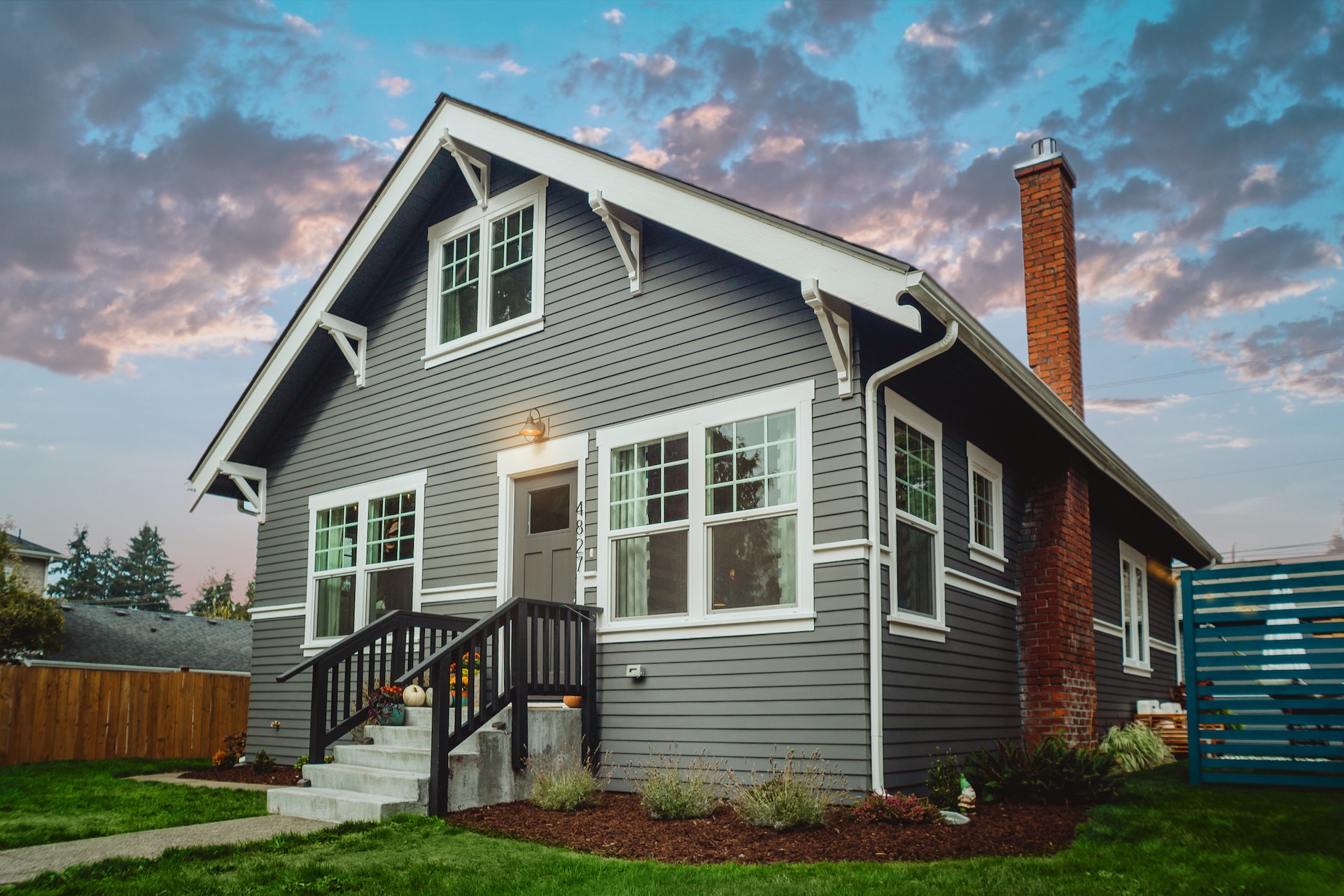 8 Steps to Selling Your House


Understand the Current Market
We help you evaluate and understand what is currently happening in YOUR market and to know if you are entering a Buyer's Market, Seller's Market or a Balanced Market and what that means for you.


Assess the Value of Your Property
We complete a thorough Comparative Market Analysis, considering the value of recently sold properties, expired listings (homes that left the market unsold), and the properties currently for sale with which your home will be competing in order to arrive at the market value of your property in the current market.


Set the Right Price
It is important to price your property competitively so that it is not rejected by buyers. We help you set the right price that will help you achieve the highest sale price for the property in the least amount of time with the least amount of hassle.


Prepare the Property for Sale
How a property shows is critical to attracting buyers. We partner with a special consultation that advises on things that you can do to ensure the home is most appealing to buyers.


Advertise and Market Your Home
We target our marketing and advertising efforts to the sources where National Association of Realtors' research shows buyers find their homes.


Manage and Broker the Transaction
We are by your side every step of the way, guiding you through the process, skillfully handling negotiations of offers and potential issues that may arise at home inspections.


Coordinate a Successful Closing
We oversee the inspections necessary for closing, any final readings, i.e., water/sewer, and any repairs you may agree to make, and help obtain any other documentation needed.


Help You Get Settled In Your New Home
We will provide you with resources to help your next move go as smoothly as possible.