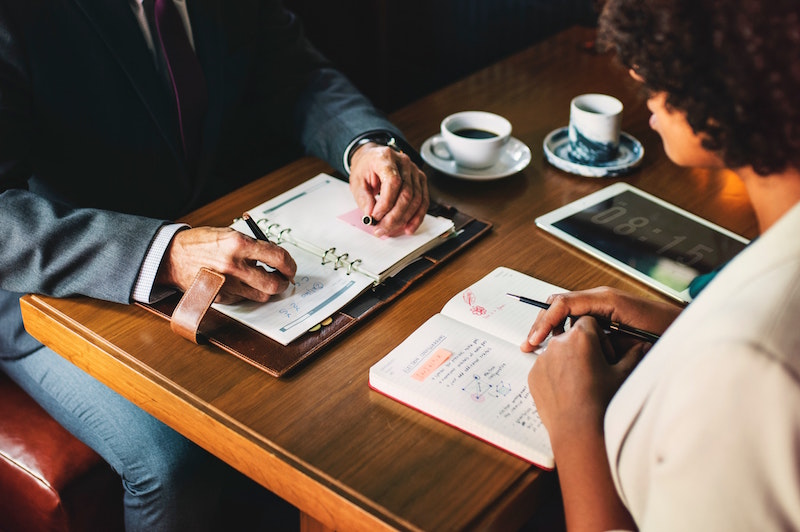 It doesn't matter if you are 3, 6 or 12 months away from making a move.

We've done many consultations for people not looking buy a home at this very moment because of credit, not enough for down payment, in a current lease or having a house to sell first.

When we get together we will put a game plan into action now so that you are much better prepared when the time does come.

Remember, when you decide to buy a home you are also applying for a mortgage which is different from a car payment or cell phone bill — and there are mistakes and pitfalls we want to make sure you avoid.

I would love the opportunity to do a 1 on 1 consultation with you.

You can set up an individual consultation using my calendar scheduler at https://calendly.com/pbeasley/home-buyer-consultation

I look forwarding to speaking with you soon.